I just ordered this beautiful stamp from
Paperwink.com
for our Thank You notes. I can't wait to get it!
They have several different designs to choose from, as well as coordinating stationary and address labels too.
They also have a good selection of wedding invitations, with their choices ranging from formal invitations to photo invitations.
For our Thank Yous, we had some Stardream paper left over from the Wedding, so I figured why not use it? I designed little Thank You notecards with two different versions of a monogram. I couldn't choose between the two, so I just decided to do both! It took me a couple nights of printing to get them all done, but I think they turned out pretty good!
The champagne colored notecards are paired with brown Stardream envelopes, just like all the paper goods from the wedding.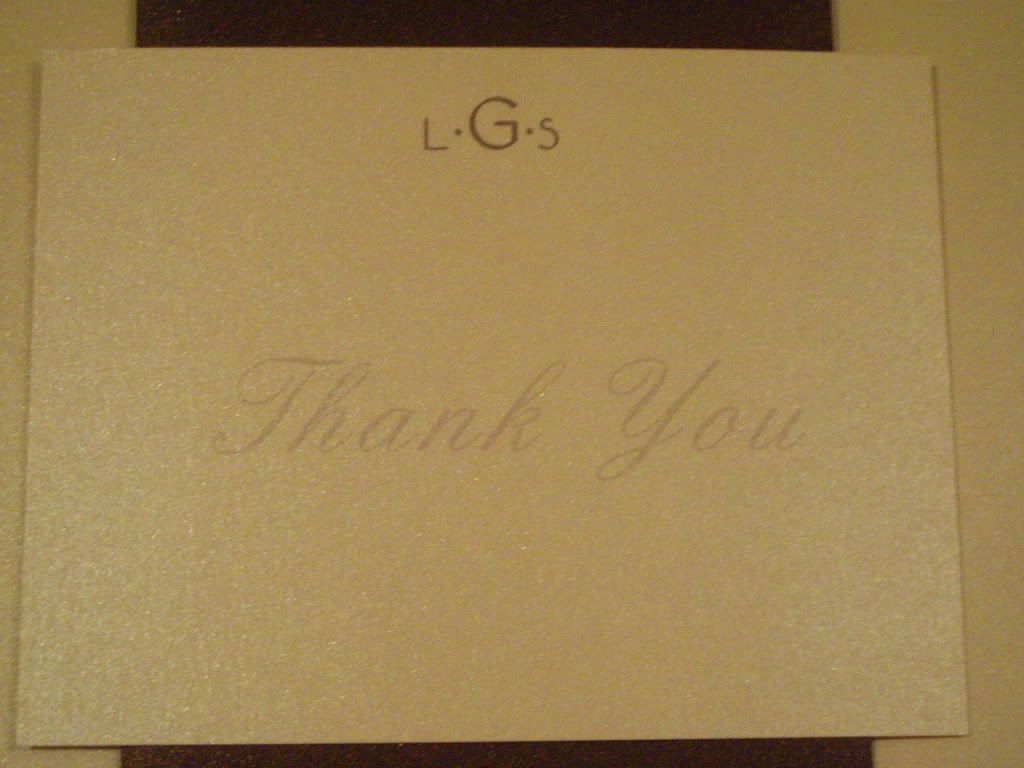 *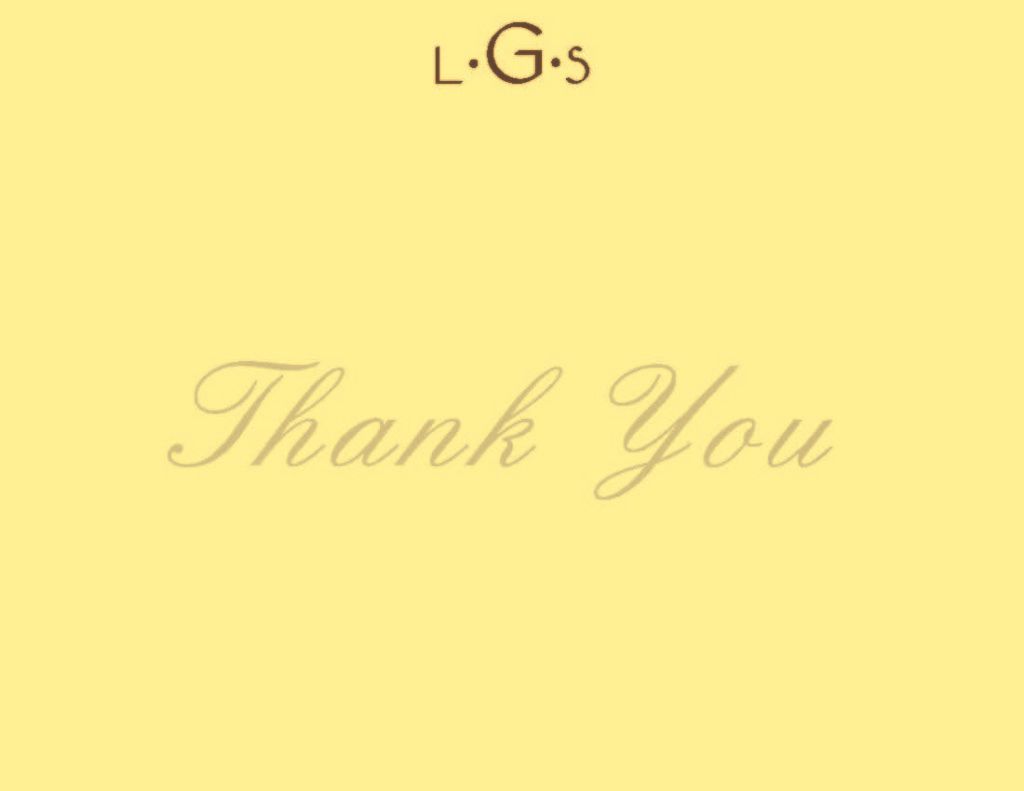 *Please excuse the poor photo quality. My camera isn't the best for close ups.
Now I just have to get myself to to start writing ON the Thank You notecards! I think once I get the stamp, I'll have no choice but to begin the process...

I'm planning on spending the weekend "Illustrator-ing" away, so hopefully I'll have more designs to post! Have a great one!