HELP!
We're sending a photo with our Thank You notes (per my mother's insisting), and we can't decide which one we want to send.
Which photo would you choose? Should it be more traditional or more artistic and fun?
Please leave a comment with your response! Your opinion is greatly appreciated!
(Some are from our Post Wedding shoot, which I haven't posted yet! Keep an eye out for more pictures later in the week!)
Option 1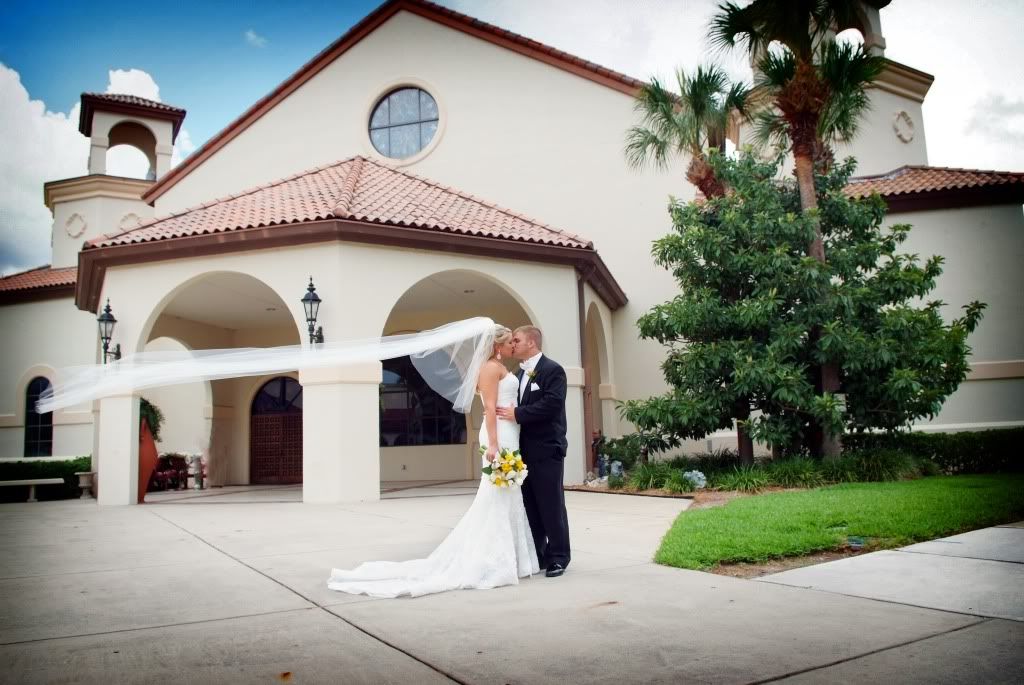 Option 2

Option 3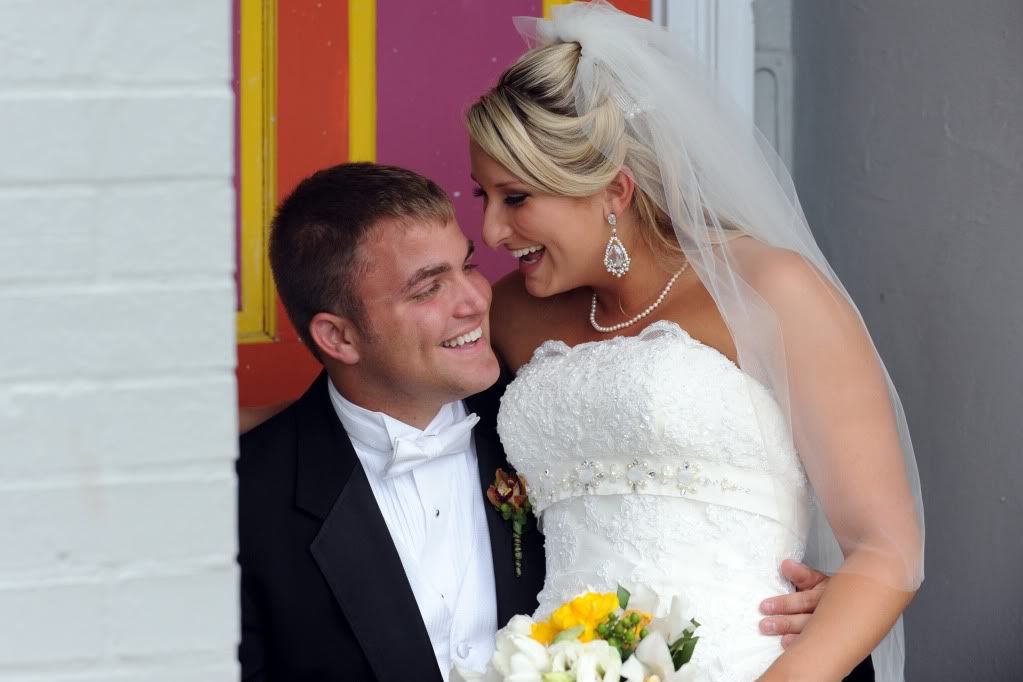 Option 4

Option 5