With both of us growing up together, there was no question as to where the wedding would be: good old Ocala, Florida, a growing town in central Florida, south of Gainesville and north of Orlando. Ocala is where I was born and raised, where we met, and where we plan on moving to start our family in the future.
The preparation process took place at my parents' house. "The early bird gets the worm!"-or rather, gets married. That's what I was saying when I woke up at 6:30 AM on the morning of my wedding to rouse my bridesmaids and family members to start getting ready.
The ceremony was in a Catholic church, and was scheduled to start at 1 PM, which meant having to begin the getting ready process bright and early. Thankfully, all of the girls were so excited that waking up early was not a problem at all.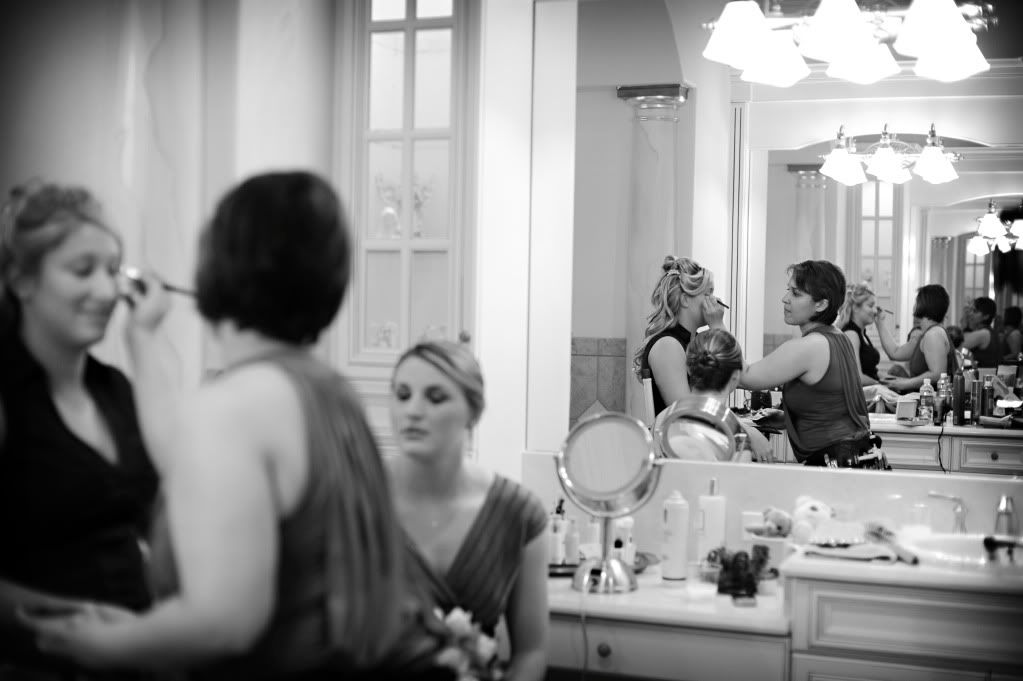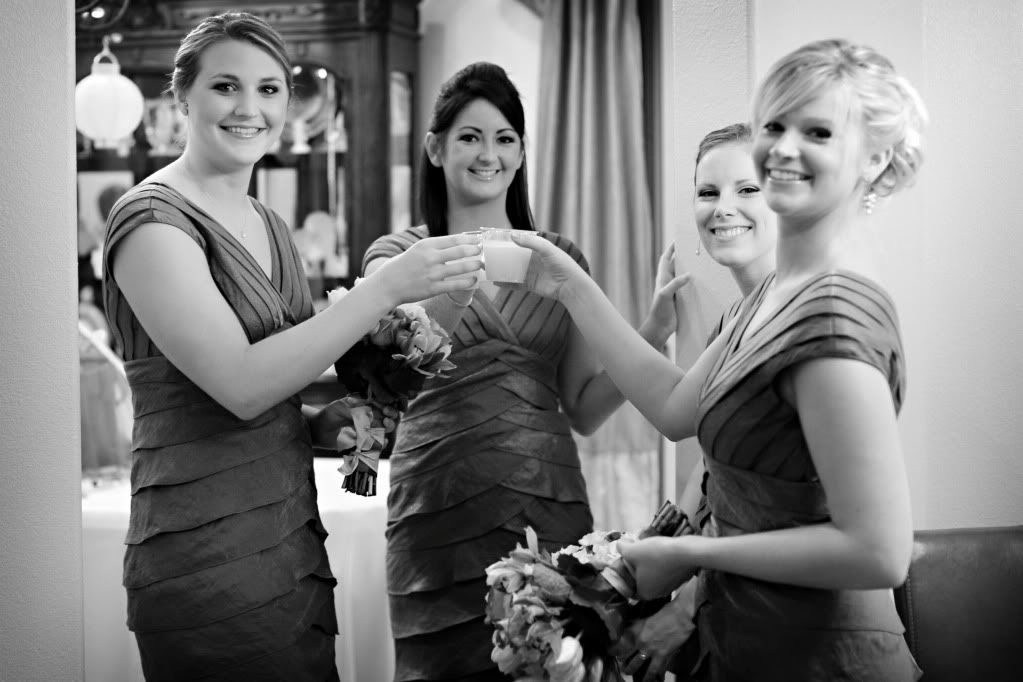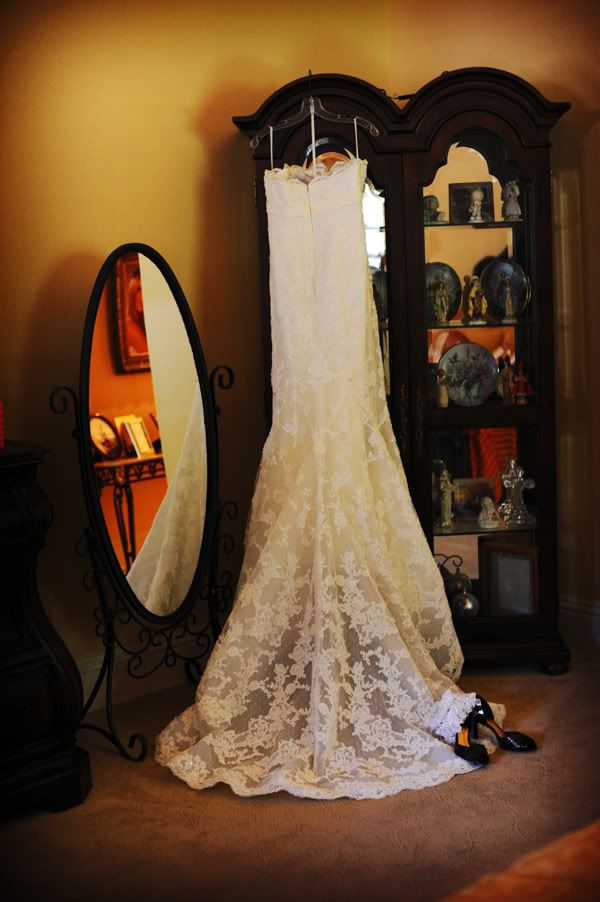 However, yes, I was VERY excited- for everything to come together, and most of all, to have my best friend become my husband.
Up next: The Ceremony!
*Photos by CVB Photography