Yes, yes, this is my wedding. I thought it would be appropriate to start out showing photos of my wedding 1) because I thought it was amazing, and 2) to share a little bit more about ME!

I'll begin with the design elements of the wedding, since this IS a design blog...hence the name The DESIGN Grove. :) For me, the design and vision of my wedding began with the dress. The dress is a whole different story, but the elegance of it led me to envision how I wanted my wedding to be.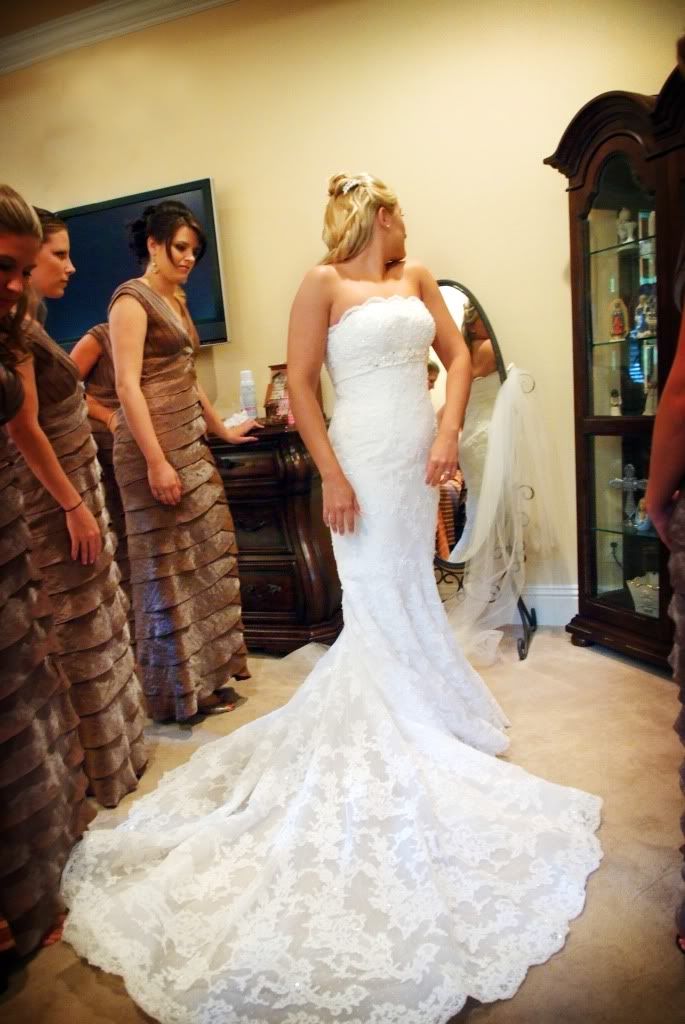 I believe the design and vision of a wedding consists of many things- the flowers, the table settings, the paper elements, uplighting, cake, the favors...the list goes on and on. Showcased in this post is the work of my floral and event designer,
Dan Hathcock
. Also included are my designs, which I printed myself. So, without further ado...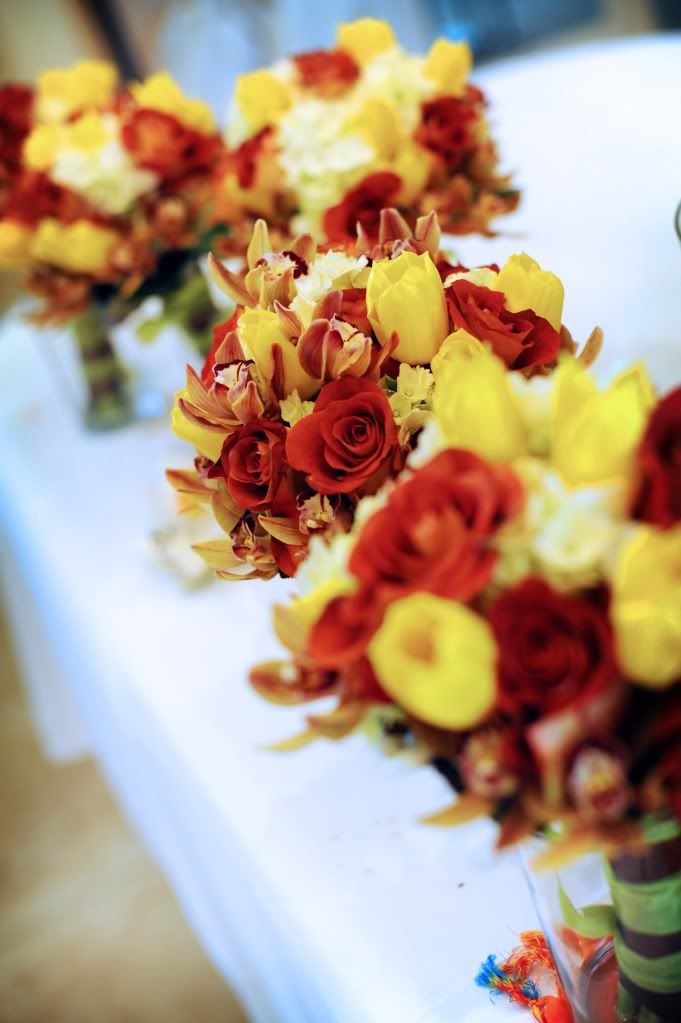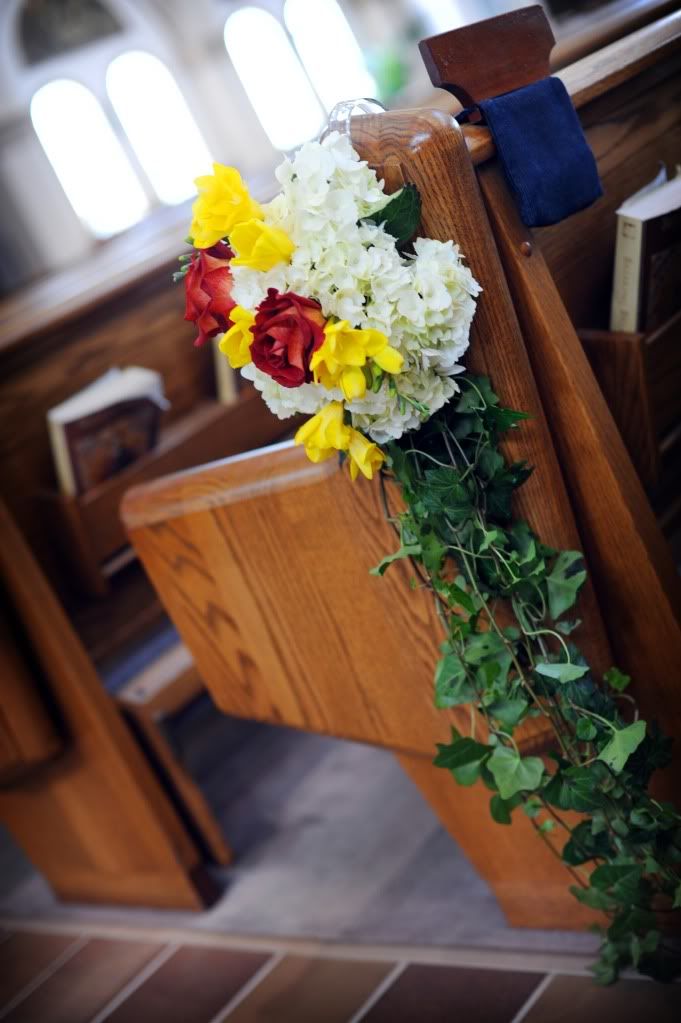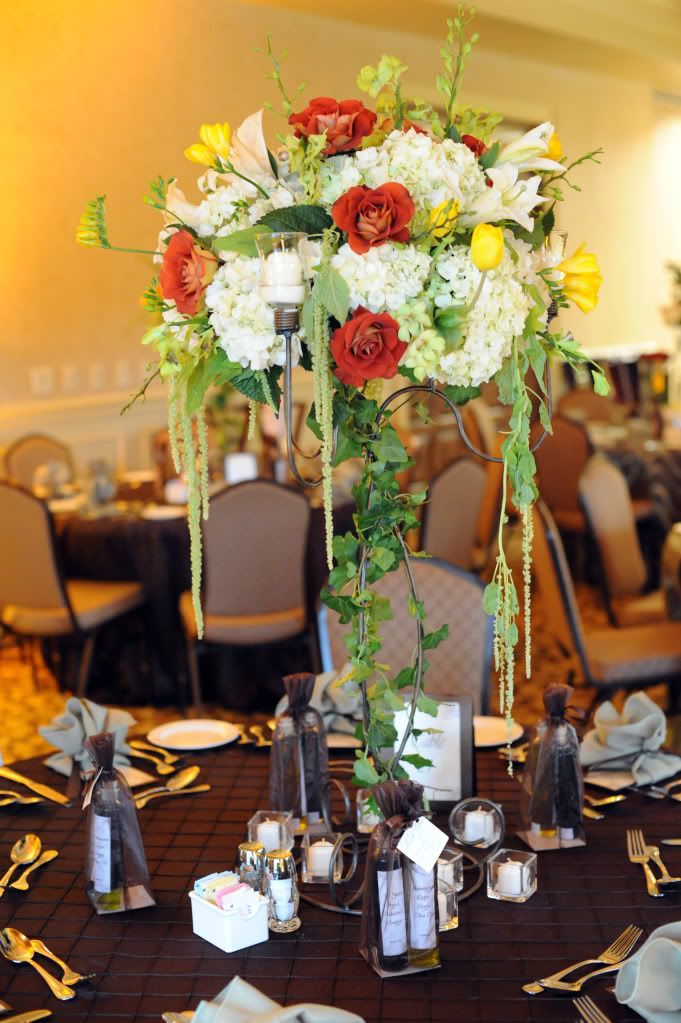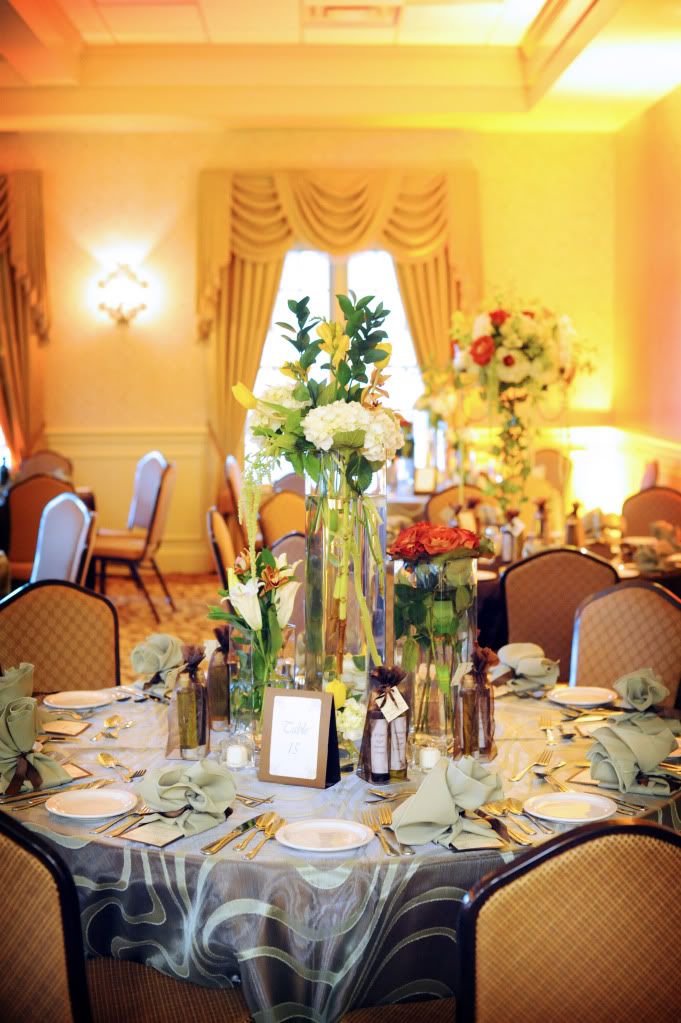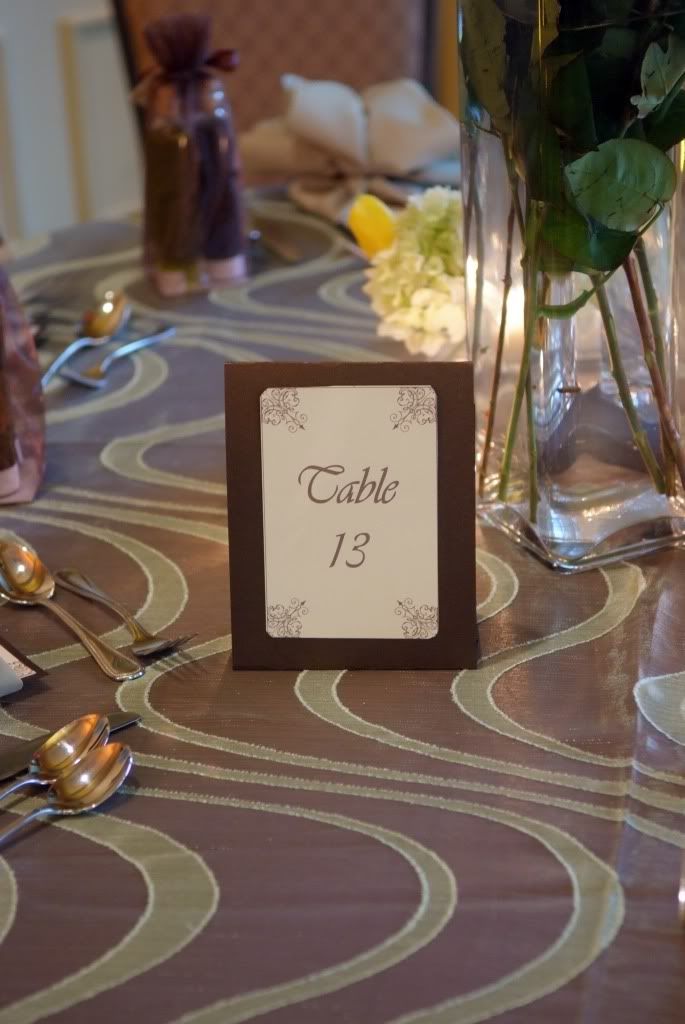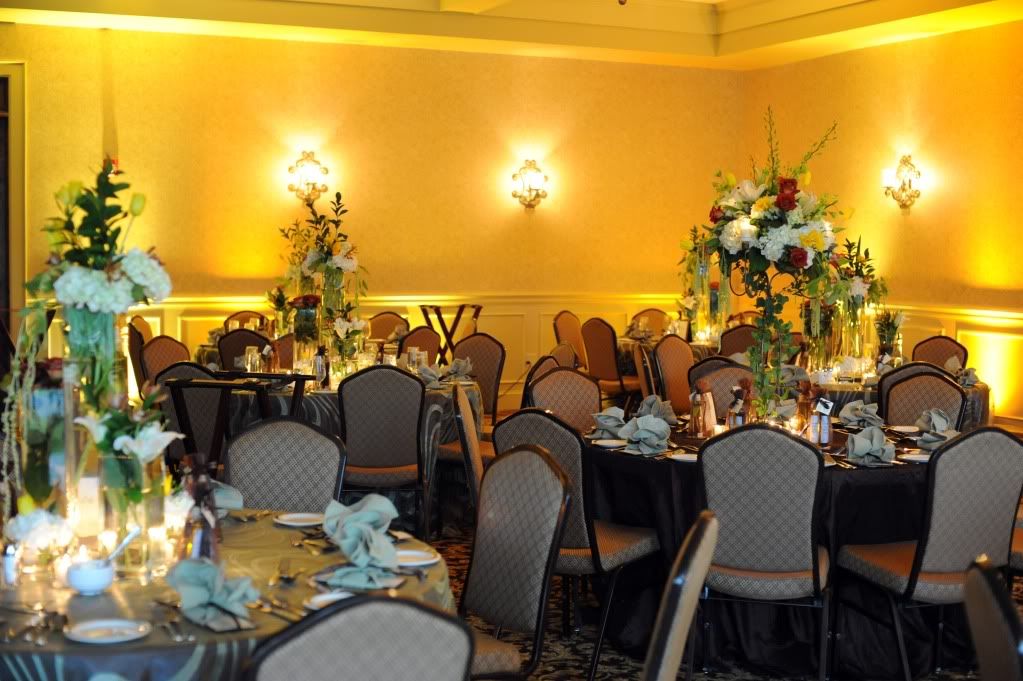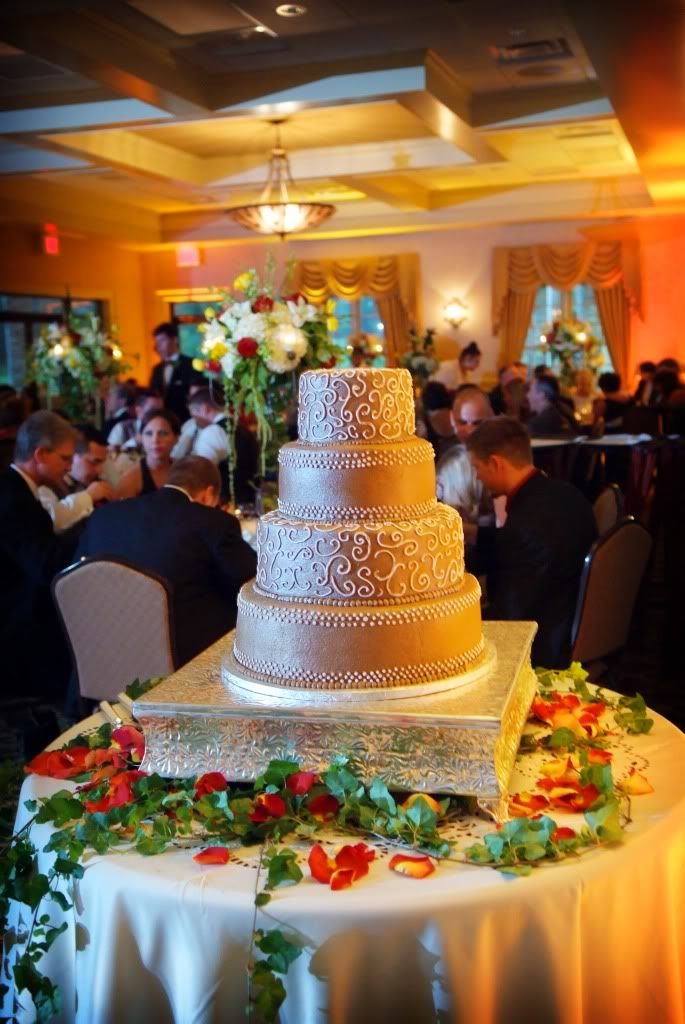 Photos by CVB Photography
Flowers and Decor by Dan Hathcock
Paper Elements designed and printed by bride