I just realized that today marks 6 months since my husband, Schuyler, and I were married! It's been a wonderful 6 months, and the time has FLOWN by! From making our house into a home, changing to the same last name, and a complete 360 change in my career path, it's been an amazing start to our life together. I just wanted to mark this little milestone in our new life together and share a few of my favorite wedding photos!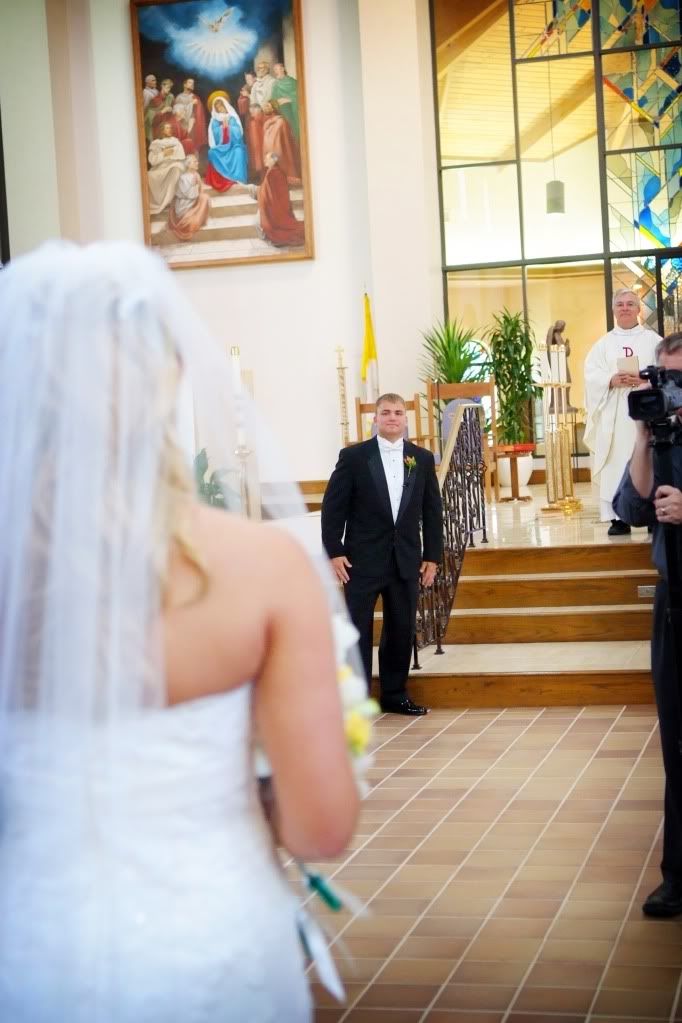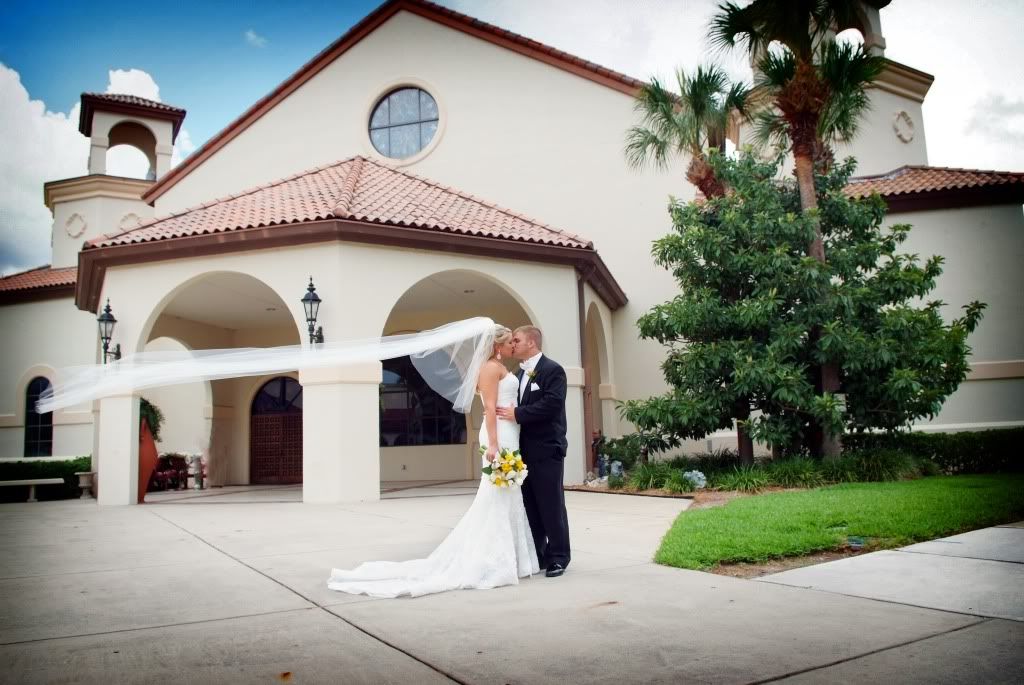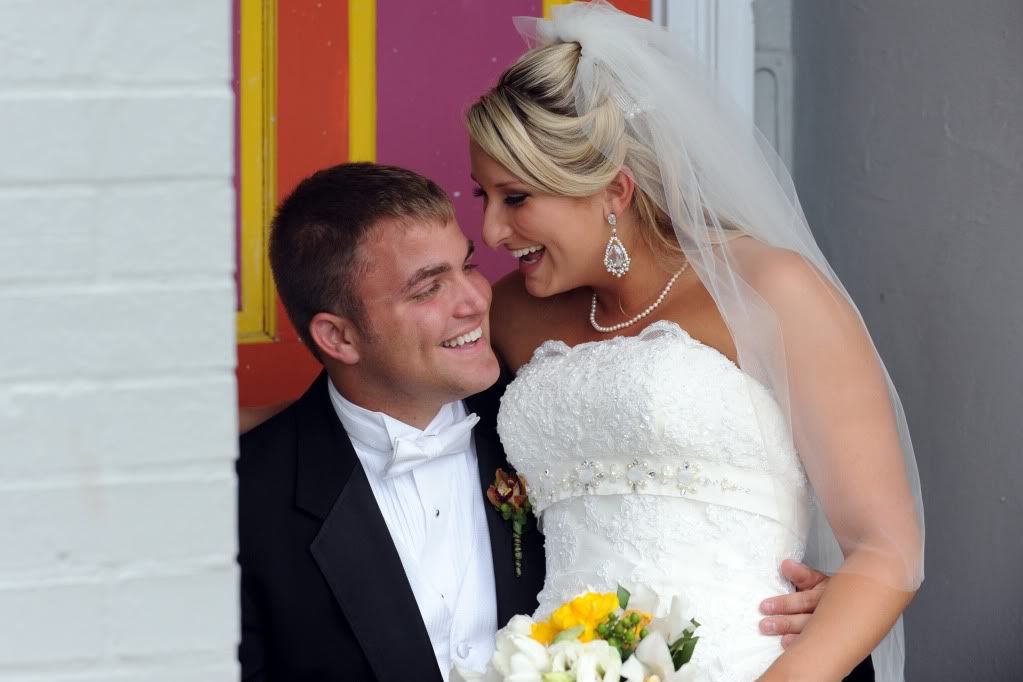 All photos by
CvB Photography
I wish we had more fun photos of the two of us, but thanks to Florida weather, we were rained out of our 3 hours of shooting time! You can see more details from our wedding in some of my
very first blog posts
. I can't wait for what else is in store for us!